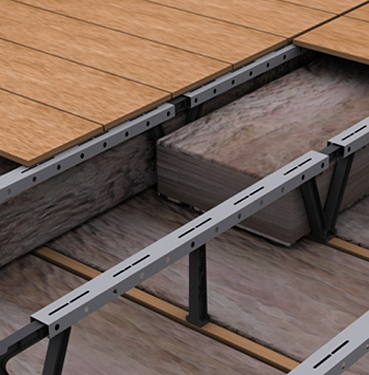 We're Raising Loft Storage

To A Whole New Level
Need extra storage? Been told you cannot board your loft? Insulation to high to board?
Problem solved! We are the only manufacturer approved and certified LoftZone installer in the Northwest. Authorised to install a unique and advance loft storage system designed to overcome issues from having tall loft insulation.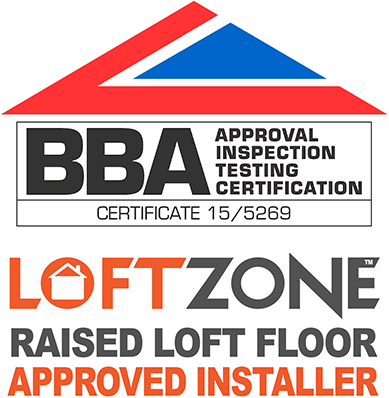 With our specialist modular system we can install a strong raised loft storage platform safety above your existing loft insulation without compromise. no need to remove your insulation and certainly no need to squash it.
Removing the insulation and even worst still is squashing it just to put boards down inside your loft is no longer necessary and today is seen as bad build practice by the industry.
We can provide a complete loft storage solution package for any home.
We have professional installed complete loft storage packages that range from £350 to suit most brand new build houses and older properties from £579. All prices include materials, fitting and VAT.
The complete quality fitting service at rock bottom prices including stowaway loft ladders, loft hatch alterations or repositioning, lighting and top up insulation, balustrades and safety rails.
We can even do sealed storage room like a mini loft conversion for clean storage and light hobby use.
Everything we do is to a high standard, we specialist in loft storage and all our fitters are fully trained, qualified and certified LoftZone installers.
Our company is fully insured for our industry type including our employees and we are registered members with the Safe Trader Scheme run by Trading Standards
Seriously you cannot get any better, see our customer feedback to see.